STOP STRUGGLING WITH CHRONIC HEALTH ISSUES
Take A Deeper Look At Your Health To Start Functioning At Your Optimum!
FREE VIDEO: STRESS, HORMONES & ENERGY
Will this video change your whole approach to your healthcare?
100% privacy guaranteed, can unsubscribe anytime.
This presentation will share with you:
How our broken health care system isn't set up to help you feel your best, and what you can do instead
The missing pieces that, when put together in the right way, can make ALL THE DIFFERENCE in how you feel
How so many health issues can all be related to one thing that YOU CAN CONTROL
Something you are missing in your attempts to solve your health challenges, that can CHANGE EVERYTHING once you find it (hint: might have something to do with your doctor being more like a "coach" who keeps you accountable)
How our new collaborative care model can help you...
...and more information that just might CHANGE YOUR LIFE, once you decide it's time to do what it takes to feel better! You'll also have access to a reduced-rate consultation so you can take action.
"I have sense of well-being that the last time I remember feeling was when I was in my 20s! There's been a fatigue and a flatness [before] and this change has literally stopped depression, stopped anxiety, given me energy, given me better blood work that has motivated me, made me feel I can exercise, and made me feel I have the components for a robust longevity! Or however much time I have, it's going to be good time! That's what I feel now!" - Bonnie, Roots of Health patient
Our Approach Is For You If:
You want to address the underlying cause of your health concerns
You want to be listened to, respected and treated as an individual, not with a "cookie-cutter" approach to your care
You are tired of the "disease model" of healthcare, which only attempts to patch over your symptoms
You prefer to utilize natural methods whenever possible
You don't want to rely on prescription meds, or are tired of the side effects
You are ready to be empowered and educated, and not grow older with worry about your health
You could use some accountability following through on your treatment
You would like a relationship with your doctors, and to feel they're in your corner supporting you on your health journey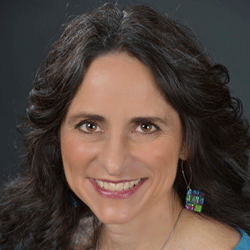 My practice
I passionately believe health is one our most valuable assets. I believe that our very best health is not something that just comes to us; it is something that we have to work for. At the same time, working for our best health can be, and should be fun. I believe that health is the sum total of a web of interconnected factors that include what we eat and how we digest our food, how we move, how we sleep, how we relax, and how we relate to each other. Health is the place where our genetics and our environment come together. We each have the opportunity and the responsibility to make the best of this interaction. I am honored to be in a position to help you make the most of your genes and your environment to reach your maximum potential.
My Specialties
As a physician, I specialize in you. I take care of the whole family from newborn babies to those over 100 years of age. My primary interest is functional medicine which focuses on underlying causes of and prevention of disease. We are all biochemically individual. Functional medicine focuses on improving each person's biochemistry to help them obtain the best quality of life that is possible. My focus is on lifestyle medicine, encouraging people to take an active part in their health through dietary changes and exercise, as well as stress reduction.
My Philosophy
Health care should be a partnership between a doctor (or other health care provider) and an individual. I strongly encourage collaboration between members of a health care team. I believe that we all have the ability to reach our potential and that the best information can help us to get there. It's my role to provide that information, and hopefully inspiration as well.
Board Certified in Family Medicine July, 1994
Re-certified July 2000 and July 2007
Board Certified with the American Board of Integrative and Holistic Medicine 2006-2013
Integrative and Functional Medicine Training:
American Board of Integrative and Holistic Medicine Fall, 2007
Institute of Functional Medicine 2008/2009 and ongoing training (certification program in process)
Acupuncture training: Helms Medical Institute Medical Acupuncture for Physicians 2004.
Food as Medicine (Center for Mind Body Medicine) 2005.
"It was such a relief to find a practitioner who not only gave me time but who was compassionate and knowledgeable and focused on my individual symptoms, I mean it's so rare. It is unbelievably rare! So of course my whole family sees Lonna at Roots of Health now, including my husband who hates doctors, he does not "do" doctors, and he will listen to Lonna!"
-Roots of Health patient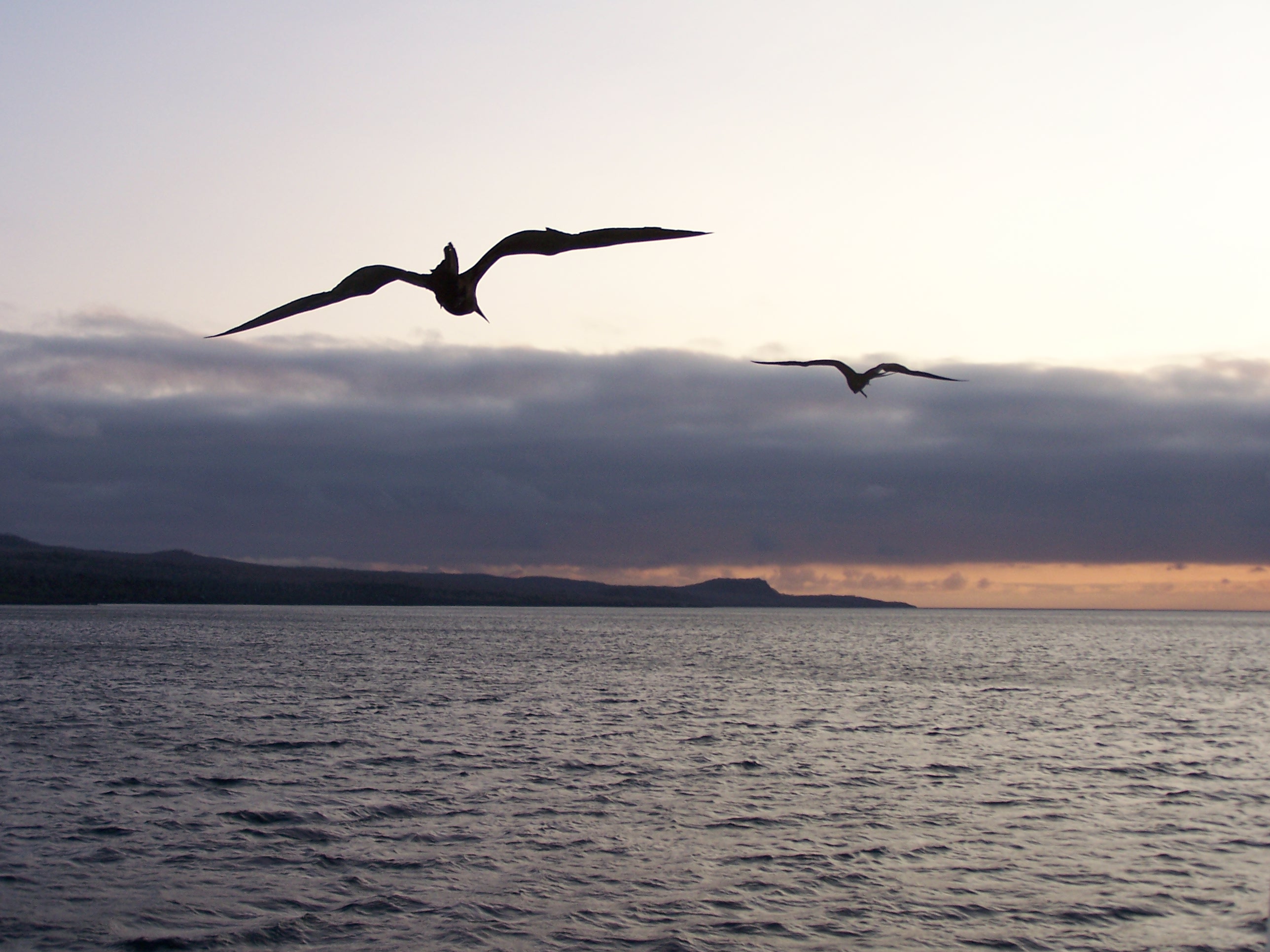 Roots of Health Santa Cruz 
Comprehensive Functional Medicine
709 Frederick St.
Santa Cruz, CA 95062
831.421.0775
Copyright © 2018 Lonna Larsh, MD
This site is not a part of the Facebook website or Facebook Inc. Additionally, this site is NOT endorsed by Facebook in any way. FACEBOOK is a trademark of FACEBOOK Inc.